Psychotherapy and Its Benefits
Psychotherapy allows you to explore your past and present emotions and life experiences. Achieving a better understanding of yourself ultimately helps to increase your capacity for choice and self-determination, thereby improving your overall quality of life.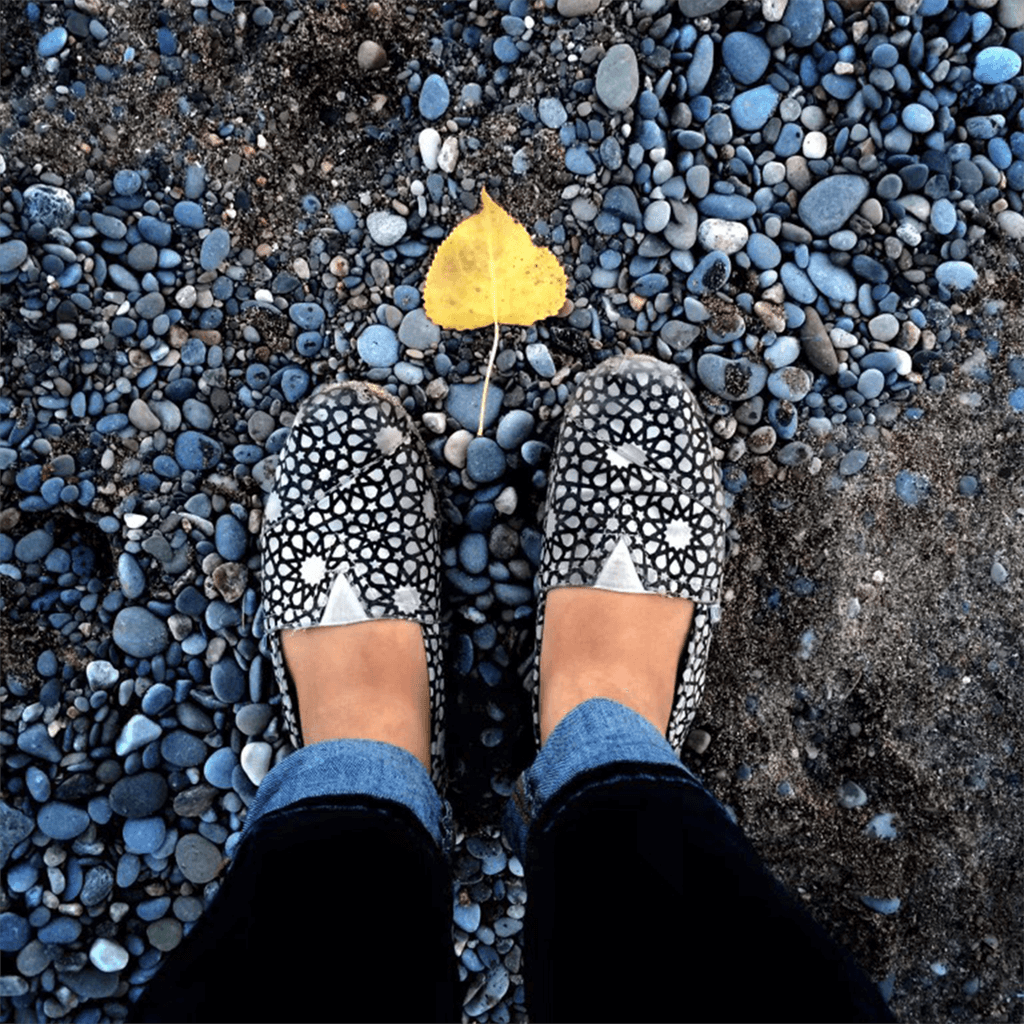 You may wish to consider psychotherapy if you:
feel anxious or afraid

would like to manage your anger more effectively
feel 'down' or depressed
want to improve your self esteem and confidence
are stressed
want to enhance your relationship(s)
want to have a better handle over your obsessions and compulsions
need support maintaining sobriety
want to change dysfunctional thought/beliefs
want to feel comfortable in social situations
have trauma from the past
have problems with organization and self management
Who Benefits?
I work with a diverse range of people, of many different ages and walks of life. My goal is for you to always feel at ease, regardless of your background or beliefs. Confidentiality and respect of privacy are held in the highest regard.
Some of the issues I've helped my clients address include:
Abuse
ADHD
Anger
Anxiety
Depression
Destructive Behaviors
Eating Disorders
Fears
Grief and Loss
Multiculturalism
Panic
Performance Enhancement
Relationships
Relaxation
Sadness
Self Esteem
Self Mutilation
Sexuality
Stress
Trauma